Letta has more than 10 years of experience and know-how in the fields of electronics and embedded systems, wired / wireless communication technologies, and Internet of Things. By reflecting this experience on its own products and customer projects, Letta provides high quality, stable, energy efficient and manageable products and solutions.

Embedded-Linux SoM Solutions

Letta uses its own industrial SOM (System-On-Module) solutions in its embedded Linux-based designs and offers these solutions to third-parties.

TI-Sitara SOM module NXP
i.mx28 SOM module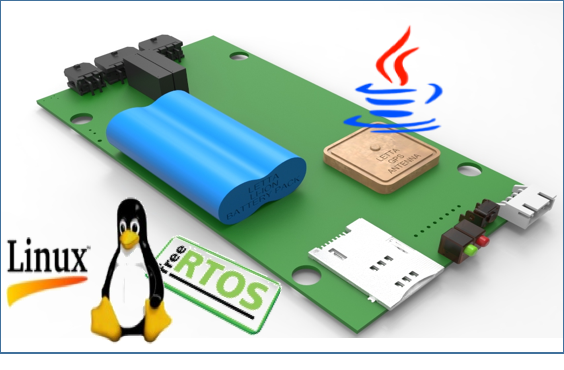 Technical Fields of Expertise
Letta's technical fields of expertise are listed below:
Multilayer high speed PCB design
Embedded Linux based systems, Linux BSP, driver development
Industrial Linux supported processor modules
Very low power consumption systems
Real time operating systems (freeRTOS, MQX, ...)
User interfaces: devices with LCD, touch screen
Digital signal processing
Wired / wireless communication technologies (4G, WiFi, Bluetooth)
Bluetooth gateway and Bluetooth sensors
Design of manufacturing test platforms